The following information will help determine your pick-up and drop-off location if required. We are now located in the downtown of Kelowna near the Delta Hotel so most of our pickups will be at the Waterstreet Boat Launch located beside the Delta Hotel. However we still offer our FREE PICK UP SERVICE anywhere in the Kelowna/West Kelowna area, this is defined below.
If you are requesting pickup and drop off, we offer the Kelowna area and the West Kelowna Area (see map) for no charge. If you are outside of that area there will be a few options available and work like this;
Option 1  Tour time reduced – Your time would be reduced by the total time it takes for us to get to your location. For example – if we leave at 1:00 pm and arrive at your dock at 1:45 pm, 45 minutes would be deducted each way for a total of 90 minutes taken off your charter time. If you booked a 3-hour charter from 1:00 to 4:00 pm The booking would now be 1:45 pm start time and drop off would be 3:15 pm
Option 2 Pay $3.85 per kilometre – Example from Peachland – The trip by water from Peachland to Naramata is 24 km each way (48 km) and almost two hours if the weather is AVERAGE. Our two-hour charter is 500.00 but we would charge $184.00 return or $92.40 one way saving an average of 300.00.
Using the map
Determine what dock in the list below that is mentioned in your confirmation, or you can pick the dock that is closest to where you are staying and then either text, email or call us with the name of your dock that you want to be picked up at. The Water Street Boat Launch is the main default location if not mentioned in your order.
The icon on the map that identify the docks look like this;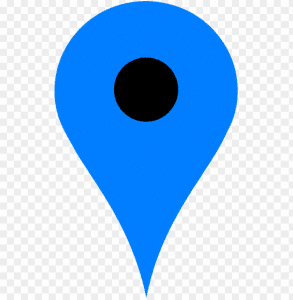 To open the map directory click the small book icon in the top left of the map
Feel free to contact us at any time if you have questions.