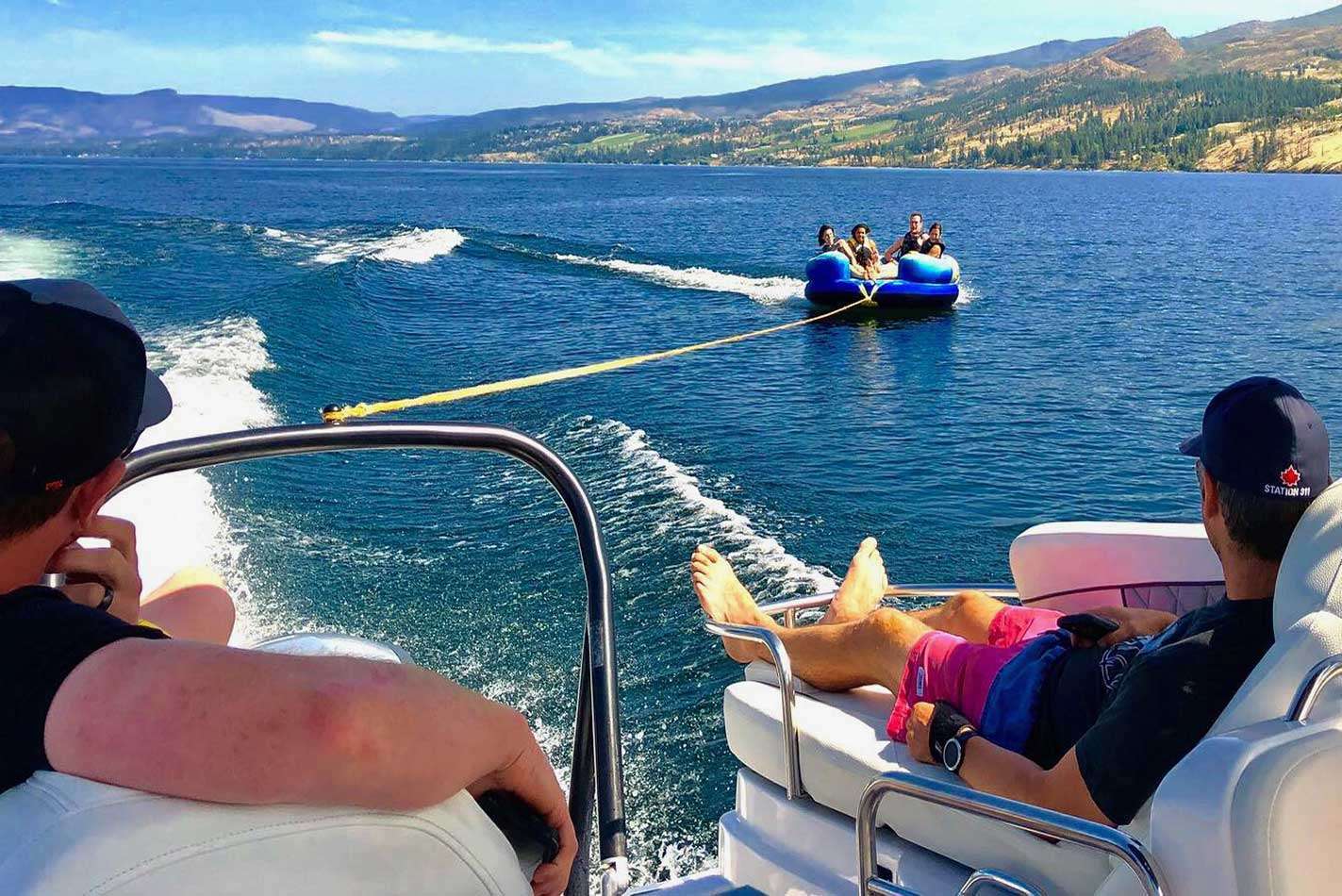 Multi-Day Package
From: $700.00 $700.00
.
Multi-Day Charters
You call the shots and we make them happen!
Scaled discounts apply to this package apply. Like to book for more than one day? Like to book multiple days with just a few hours each day? Or maybe you like to split them up over a period of a week or two during your stay? Well, we can help, new for 2021 is our multiple-day charters that give you the option for how long of charter each day and a choice between 2,3, 4 of 5 days of charters. You can even split the days up with different tour packages to satisfy everyone in your family or grouping!
The specifics;
Times – Choosepackage then available times/days when booking your reservation. if you require specific times, please email, text or phone us, happy to try to find something that works.
Meeting Location – Cook Road Boat Launch beside the Hotel Eldorado or your on the lake condo or hotel dock
Optional Meeting Locations – Please refer to our Dock Locations map from the main menu.
Cost – Call us for pricing 250859-4187
Reviews 0 Reviews

0/5

Vacation Style Holiday Type

Activity Level 9 - Want to wake up my kids

Group Size Large Group