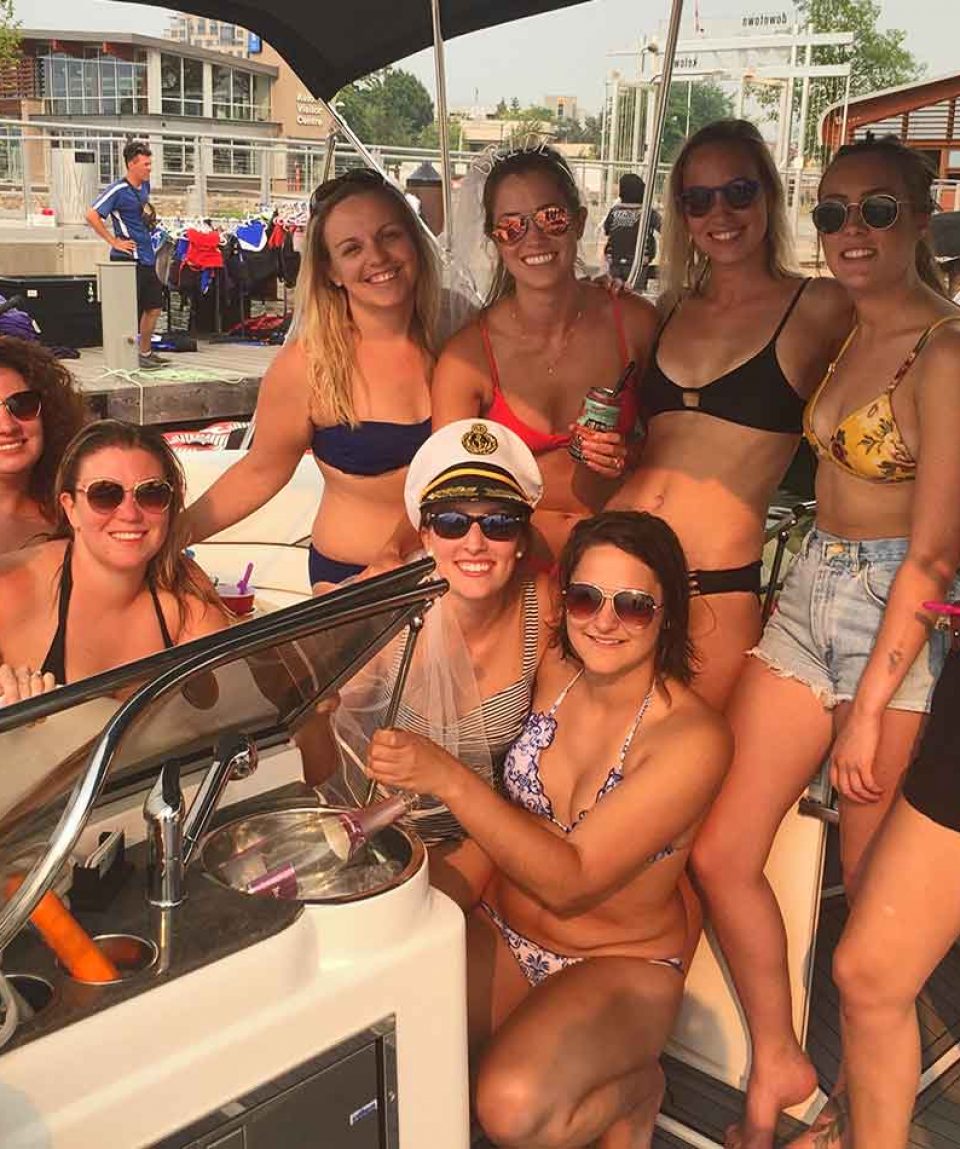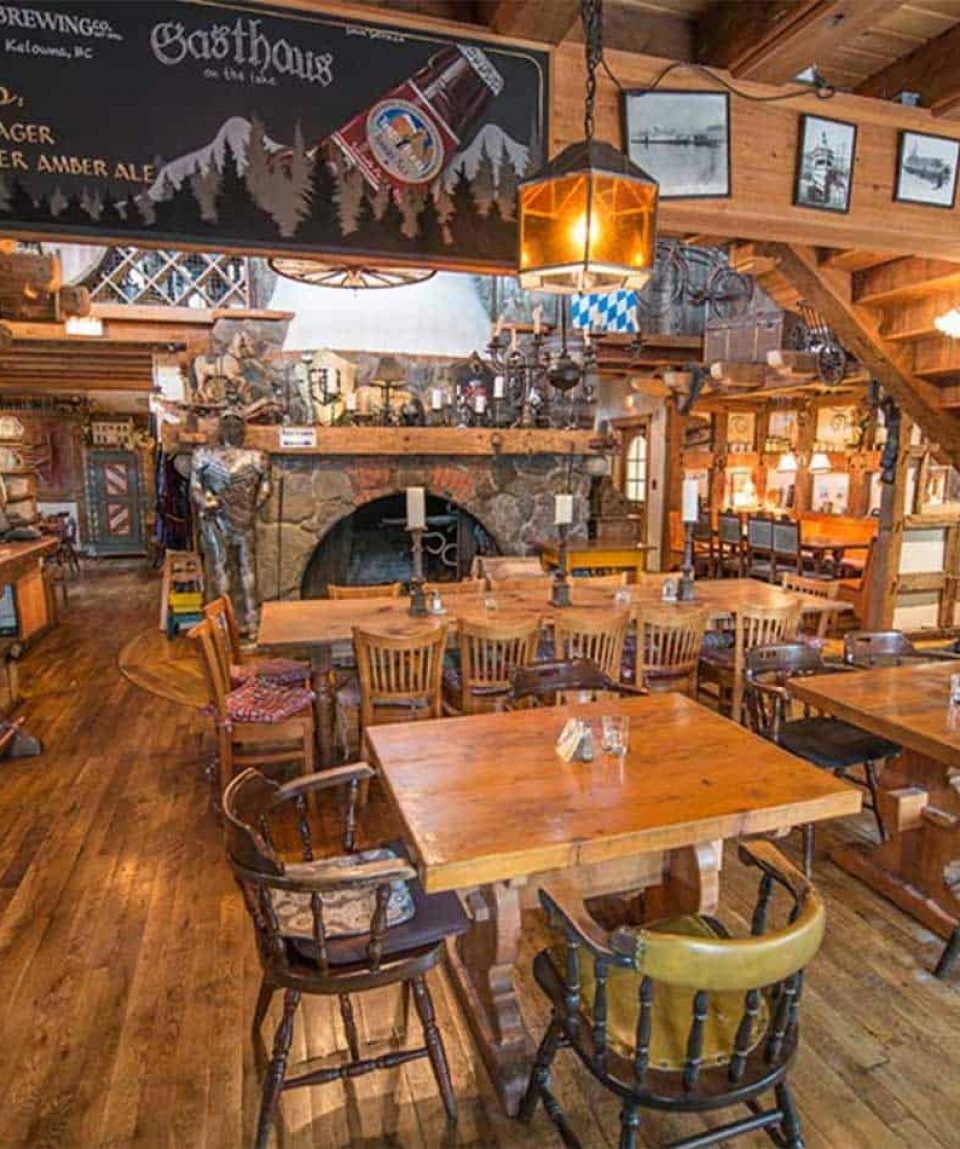 The Slippery Slipper Bachelorette Party Tour
From: $245.00 $245.00
THE SLIPPERY SLIPPER
.
$245.00 per person for 8 passengers/guests
Stag, Stagette & Bachelorette Party Tours
Package 1 – Combo Package (2 hours boating & 2 – 3 Wineries)
So, you are getting married! Luxury Lake Tours sends our congratulations and would like you to know that we throw one heck of a party to celebrate that special day!
There are basically three things that visitors come for when they come to the Okanagan… the wine, the water, and the fun times that Kelowna is known for and we have ALL of those covered.
We offer three different packages to suit your special day, a two-hour experience, a half-day experience, and an incredible combo package that consists of two hours on the lake and a visit with 2 to 3 wineries of your choice*.
To top that off, if you book a full boat with 8 passengers, we throw in a free bottle of champaign and a free upgrade to one of our two WOW tubes that hold up to 6 people! AND we throw in balloons and a few other surprises!
The Specifics
Cost – $245.00 p/p minimum of 8 passengers  ($1960.00 plus tax/gratuities)
Passengers – Minimum 8 passengers with a max capacity of 8 (temporary due to COVID19,  normally set to 10)
Times – 11 am dockside,1;15 pm lunch, 2:30 pm pick up for your wine tours. 5:00 pm drop off at your place of stay. There is also a 1:30 PM dockside start time as well for the guests that want an earlier time for the wineries.
Times are based on availability and available time slots are displayed when booking your reservation. if you require a specific time or something that is more custom to your needs, please email, text or phone us, happy to try to find something that works.
Duration; 2 hours on the water, an hour and a half at a Lakeside restaurant (food not included) and 2-1/2 to 3 hours at the wineries
Wineries to choose from – Sperling Vineyards, Tantalus Vineyards, Summerhill Pyramid Winery or Cedar Creek Estate Winery
Transportation Provided – Yes, to and from your place of stay in the immediate Kelowna area
Water Activity Time Allowed – One Hour tubing OR wakeboarding
Lunch Location – The Hotel Eldorado, or the Smack Dab in the Manteo Resort, both are outdoor lakeside patios.
Fuel Charges – None, fuel included
And we also throw in some freebies!
FREE BOAT DECORATIONS, 2 BOTTLES OF FREE CHAMPAIGN AND A GIFT FOR THE BRIDE TO BE
.
Create Your Booking
l
Reviews 0 Reviews

0/5

Vacation Style Holiday Type

Enough of the Covid!, Fun in the sun!

Activity Level 7 - There's a bathroom on board!

Group Size Large Group
All about the The Slippery Slipper Bachelorette Party Tour.
$245.00 per person for 8 passengers up to a max of 10 ($1960.00)
We are extremely pleased to feature pricing that includes tasting fees, tour fees, guide fuel and even include Transportation to and from your place of stay in the immediate Kelowna area!  Exclusions apply where indicated.
The tour package inclusions and exclusions at a glance
What is included in this tour?
Items that are included in the cost of tour price.
What's included in this tour?
Captain/Guide
Bottled water
Snacks
Fuel
Fleece Blankets (for chilly evenings)
2 Hours water time
1 hour tubing or wakeboarding
Transportation
free bottle of champaign
tasting fees
tour fees
What is not included in this tour?
Items that are not included in the cost of tour price.
Whats not included in this tour?
Dinner
Liquors, beers and bottled beverages
Photography accessories like cameras etc.