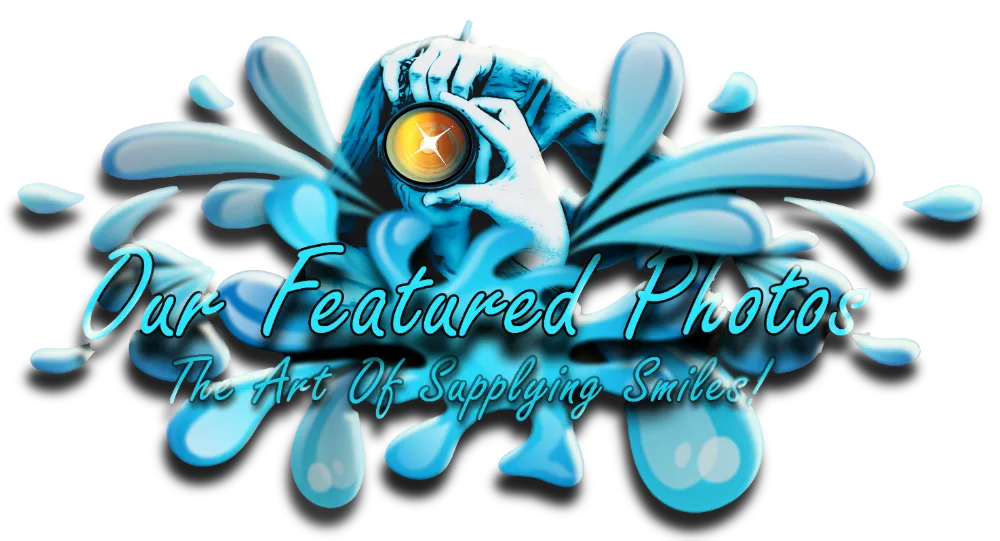 .
Take a quick video tour of Serendipity
Click it to play
.
.
FEATURES
Serendipity has an incredibly beautiful clean Tri-Hull design for ultra-smooth planing on all water conditions.
The Biltmore Composite Fibertoon is crafted and manufactured by renowned Canadian boat builder here right in Kelowna BC by Campion, you can be assured that safety and value come first. For a luxurious, stress-free pontoon boating experience on the water, Biltmore hits all the qualifications, and surprises boaters with additional features, including:
Full bathroom and baby changing station
Two full electric sunning beds
Fridge/freezer and sink to keep waters and snacks cold and easy access ice
Brand new large knotty pine table bow and stern
6 speaker Kicker audio system
Wake tower
Tube/ski tower
Three access ladders
Sunbrella sun shade mid ship and extendable sunshade over the entire bow!
Onboard water toys such as wakeboard, water skis, and tube
Under water LED lighting for sunset dips
Groundbreaking hull technology:
Performs as though three boat hulls are going through the water, creating a quiet running surface.
No plywood floor with joints to flex or fail.
No "tin can sounds" from the hull.
Superior Engine Technology:
Top in it class for performance
Extremely fuel efficient
Environmentally developed
Images of Serendipity's features